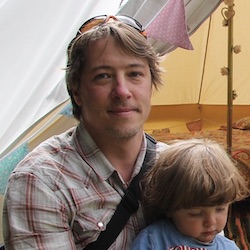 Peter Morgan
Screenbeetle is my online trading name as my real name is way too common to be found in search engines. I am a freelance web developer and project manager. I studied politics in the 1990s but got the bug to build websites as the internet exploded into our lives. After a 4 year spell working in Japan I went back to university to do a masters in computer science at Bristol University. After working in several roles as a developer, lead developer and project manager I went Freelance in 2012.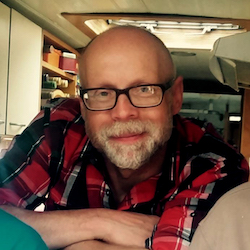 Mark Furnevall
Mark is a freelance programmer, web developer and database guru working mainly with Laravel and Python. When he's not at his desk, he's often found on a tour bus somewhere as keyboard player in a progressive rock band. Other interests include swinging kettlebells and playing chess. Recently married above his station and based in Bristol UK.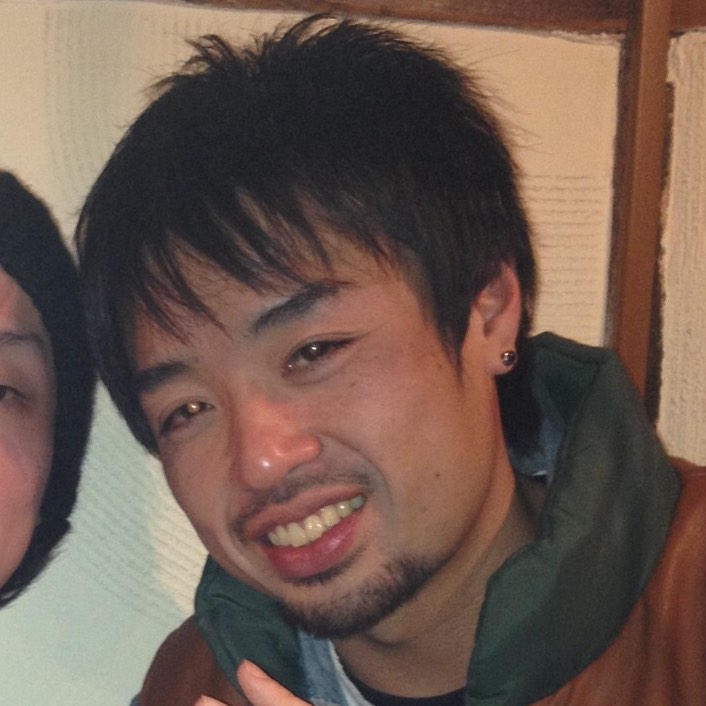 Shigeki Matsuo
Shigeki studied at uni in California for 4 years and now works from home in Yokohama, Japan. He has over 10 years experience working as a web developer. He has a lot of experience with different technologies but has settled with Laravel and Vue JS. Hard working and dependable, he's always happy to tackle obscure APIs and package updates. Being in Japan, he frequently does overnight jobs to keep projects moving when Mark and I have signed off for the day.